Stephen Root is continuing his quest to appear on every TV show ever made.
The man who has appeared on NewsRadio, Louie, The Defenders, 24, Californication, True Blood and Justified (to name a few) has booked an upcoming role on Fringe.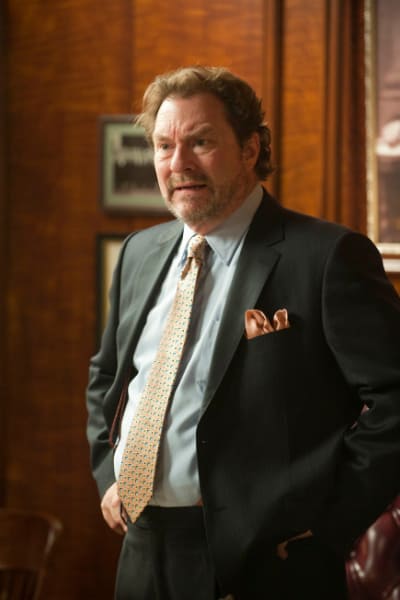 The actor and real-life wife Romy Rosemont (Finn's mother on Glee) will come on board the sixth episode of season four as a married couple who has lost a child.
Fringe returns with new, mysterious installments on September 23.