With LaMarcus Tinker on board to romance Mercedes, Glee has cast another recurring player on season three. But don't look for her to be as sweet.
Vanessa Lengies has nabbed the role of Sugar, a wealthy, spoiled William McKinley student described by TV Line as a cross between "Molly Shannon and a New Jersey Housewife." Interesting. Intriguing. Kinda confusing.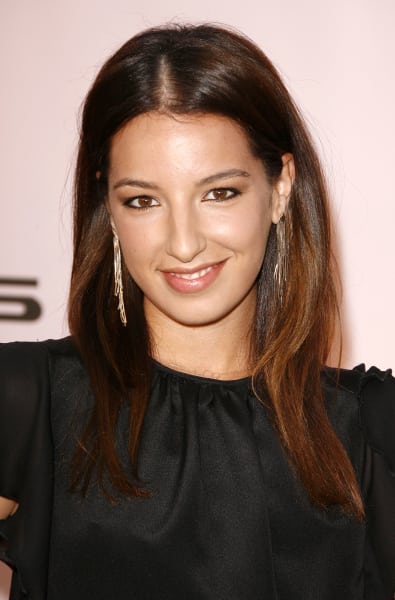 Look for Sugar to try out for New Directions, despite a voice that makes Sue sound like Rachel.
Lengies currently appears on Hawthorne and has guest-starred on Castle and CSI: Miami, among other shows.