Hawaii Five-O has signed a slew of season two guest stars - Tom Sizemore, Terry O'Quinn, William Baldwin - but the series had yet to hire an Oscar winner. Until now.
Veteran actress Patty Duke, who took home an Academy Award for The Miracle Worker when she was just 16, will appear on an upcoming episode of the CBS drama. Look for her to portray an Alzheimer's Disease-afflicted mother of a murder victim.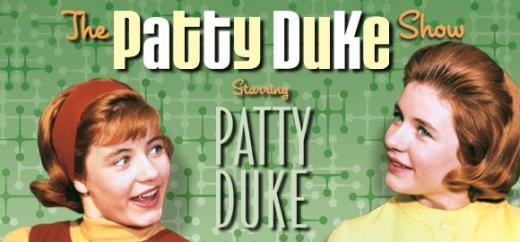 According to EW, McGarrett and company will be forced to tell Duke's character the truth about her son, even as her condition has her believing him to still be a child.
Duke actually guest-starred on the original Hawaii Five-O in 1973 and has played a role in multiple TV movies over the recent years.