Another day, another piece of Game of Thrones casting news.
British actor Lucian Msamati has landed the role of Salladhor Saan, a mercenary pirate pledged to the late King Robert's brother, Stannis. The actor is likely best known to American audiences for his character on HBO's No. 1 Ladies Detective Agency.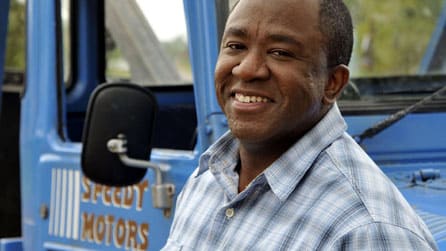 Yesterday, Patrick Malahide became the most recent actor to be cast on Game of Thrones. He'll portray Balon Greyjoy.