Eriq La Salle is returning to the world of pretend medicine.
The actor, who starred on ER as Dr. Peter Benton for most of that show's highly-rated run, will recur on A Gifted Man as Evan Morrison, a neuropsychiatrist who The Hollywood Reporter describes as a "great medical detective who focuses on the nuances of human behavior.
La Salle will appear in at least four episodes of the drama.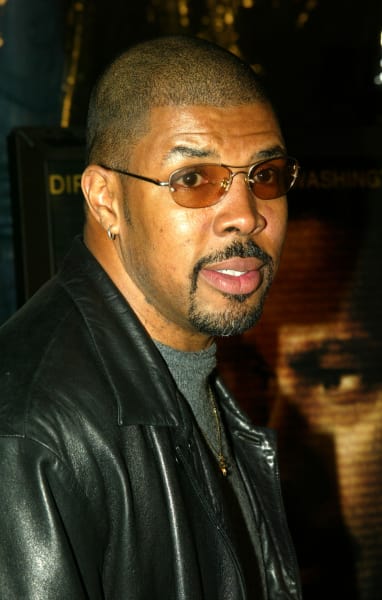 A Gifted Man premieres on CBS on September 23 and stars Patrick Wilson as a doctor who interacts with his late wife. Watch the promo NOW.