Romany Malco will appear on multiple episodes of The Good Wife this fall.
The actor - most recently seen on No Ordinary Family, but best known for his roles on Weeds and in The 40-Year Old Virgin - will portray a pro bono attorney who rents space in the officers of Lockhart Gardner.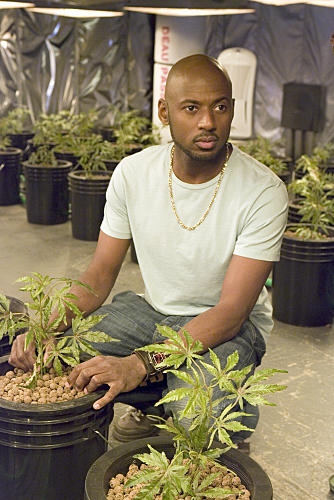 No word on when Malco debuts, but the actor joins an ever-growing, impressive list of season three guest stars. They are anchored by Lisa Edelstein and a returning Michael J. Fox.
The Good Wife premieres this Sunday at 9 p.m. on CBS.