Yet another former Lost star is heading back to Hawaii.
With Daniel Dae Kim already a series regular, and Terry O'Quinn stopping for an extended arc on season two, Tania Raymonde has now been cast as a guest star on Hawaii Five-O.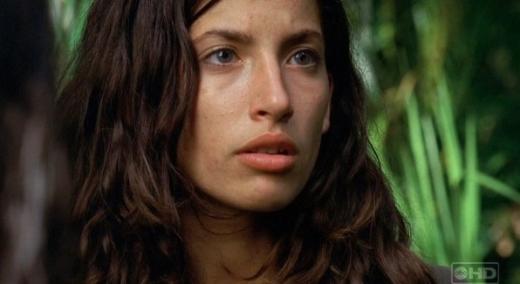 The actress portrayed Alex Rousseau on Lost and will be seen on this CBS hit as Trisha, a married woman involved in a triangle between her husband and the volleyball coach with whom she's having an affair.
Entertainment Weekly reports that Meredith Monroe will appear in the same episode.