The Secret Circle premieres on The CW this Thursday night, immediately following The Vampire Diaries.
We've seen the pilot, we loved the pilot and we can't wait for readers to experience it, as well... which they can do at this very instant. At no cost.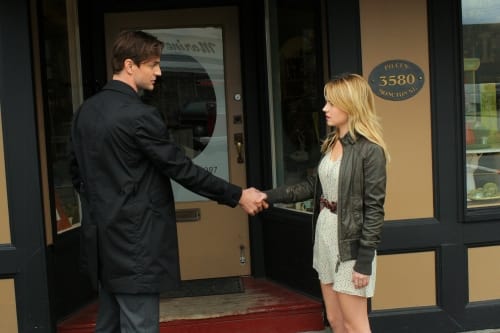 The CW has made the series premiere available for download on iTunes. Simply follow THIS LINK to watch the episode. Do so now, see what all the excitement is about and then discuss it our NEW SECRET CIRCLE FORUM!!!
Seriously, go! What are you waiting for?!?