Rookie Blue wraps up its second season this Thursday with a pair of new episodes.
But the ABC hit is already thinking ahead to season three, and has already made a major casting announcement regarding the premiere: William Shatner will guest star on the first episode next summer as a drunk driver.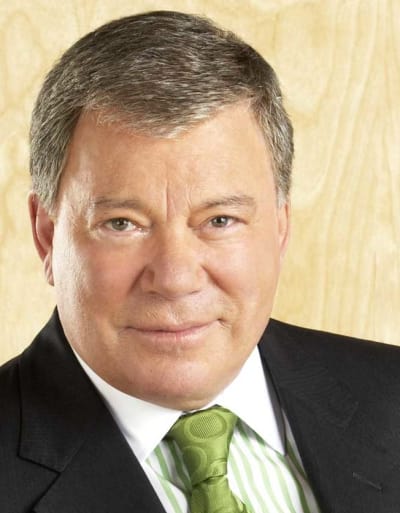 Says executive producer Tassie Cameron to TV Line of the role: it "starts comic and ends dramatic, so we're hoping it gives him a chance to do what he does so well... He's got such great range."
Shatner will next be seen in a recurring role this fall on Psych, where he's on board as Juliet's father.