A former Rescue Me star is on her way to Ringer.
Andrea Roth, who is coming off a seven-year run on the aforementioned FX drama as Janet Gavin, will get involved in Sarah Michelle Gellar's web of deception this fall as Catherine, Andrew ex-wife and Juliet's mother.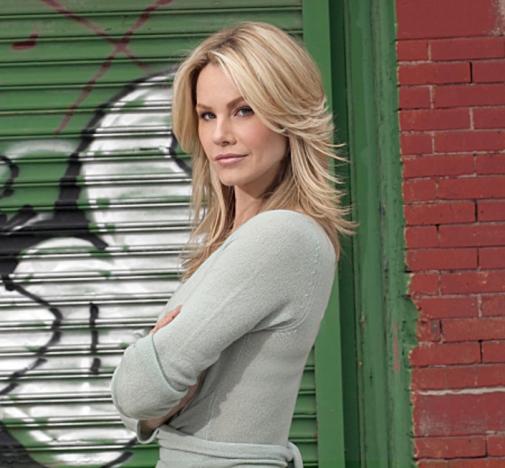 The CW casting notes describe this character as intelligent and vengeful. Look for her to cause major problems for the Martin family and to appear on multiple episodes.
Ringer returns this Tuesday with a new episode. Watch its official promo now.