Law & Order: SVU fans might wanna invest in a set of ear plugs. Loud-mouthed comic Gilbert Gottfried has landed a guest-starring role on the drama.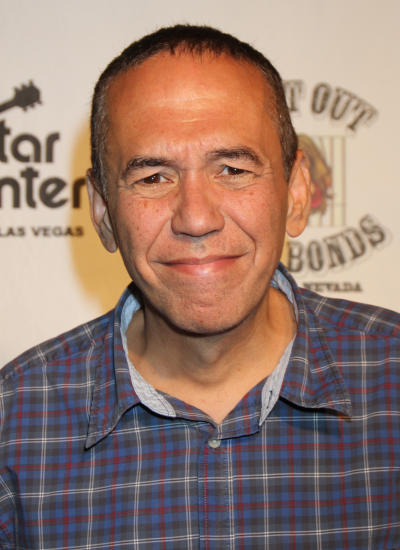 The man behind the Aflac Duck will play a character involved in the precinct's IT department and producer Warren Leight explained to TV Guide Magazine why he wanted Gottfried for the role:
"Those scenes can be dry, so I thought he'd be interesting," adding that Gottfried's computer nerd might return "from time to time." He will debut on November 30.