Grey Damon is on his way to The CW.
The former Friday Night Lights and Nine Lives of Chloe King star - and friend of the site - has landed the potentially recurring Secret Circle role of Lee Labeque.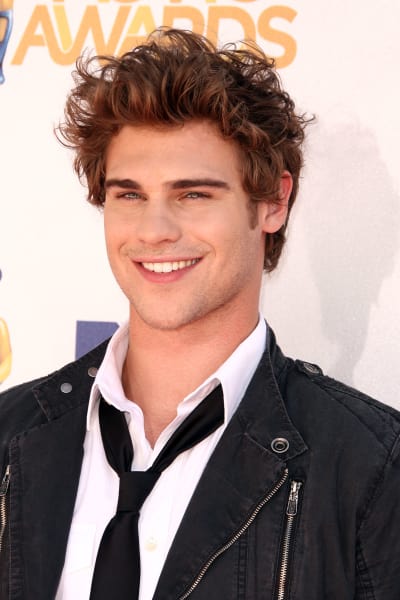 According to TV Line, Damon will show up on episode 10 as a "grifter type" who runs an occult Botanica in the suburbs. Look for him to get close to Faye, who takes an interest in Lee's brand of dark magic.