Best of luck, Neal McDonough and Mykelti Williamson.
These two veteran actors have landed key roles on season three of Justified, as they'll face the daunting task of following in the villainous footsteps of Emmy winner Margo Martindale. In what capacity?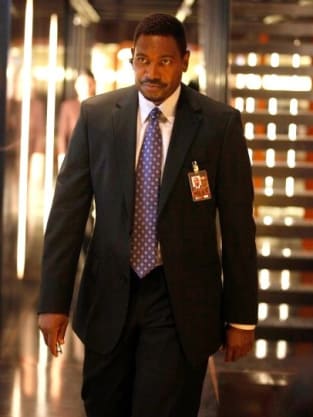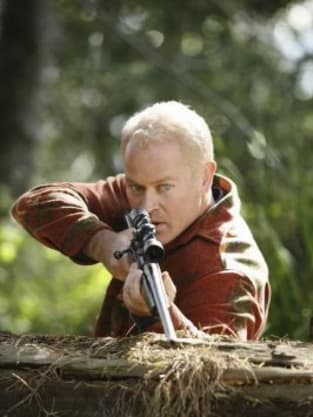 McDonough (Desperate Housewives) will portray a Detroit mobster named Quarles, EW reports, someone who arrives in Kentucky with hopes of taking over its crime business. Gotta wonder how Boyd will feel about that.
Williamson (24), meanwhile, will play Limehouse, a resident of a small African- American town in Harlan County who will do anything to protect it.
For more on season three - which kicks off in January - read through this interview with producer Ned Yost.