Kevin Hart is moving in to the Modern Family neighborhood.
The actor/comedian will guest star on an upcoming episode of the ABC sitcom as a doctor name Andre. Look for him to be a new neighbor of the Dunphys.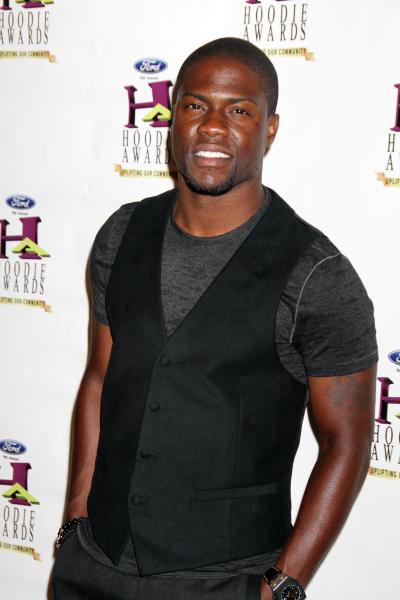 In other series casting news, Leslie Mann (Knocked Up, The 40-Year Old Virgin, wife of Judd Apatow) will appear on a different episode of Modern Family as a woman Cam tries to pick up in order to win a bet with Mitchell.
She'll appear on the eighth episode of the season, according to William Keck of TV Guide Magazine.