Coming off the casting of T.R. Knight in his first TV role since Grey's Anatomy, Law & Order: SVU has lined up three other known guest stars for future episodes:
Carrie Preston (pictured) will appear on an episode titled "Educated Guess" next month, according to TV Line. The True Blood star will portray the aunt of a rape victim.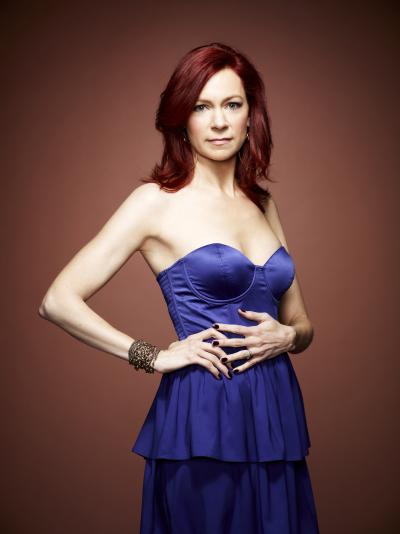 Timothy Busfield (Thirtysomething, The West Wing, Studio 60 on the Sunset Strip) will come on board a widower whose fiancee has disappeared.
Also guest-starring on this episode ("Russian Brides") will be Izabella Miko (Clash of the Titans, The Cape). She will play the missing fiancee.