From American Beauty to American Horror Story...
Mena Suvari has signed on for an intriguing guest spot on this FX drama, TV Line reports, coming on board in a role that seemingly reflects a famous real-life case.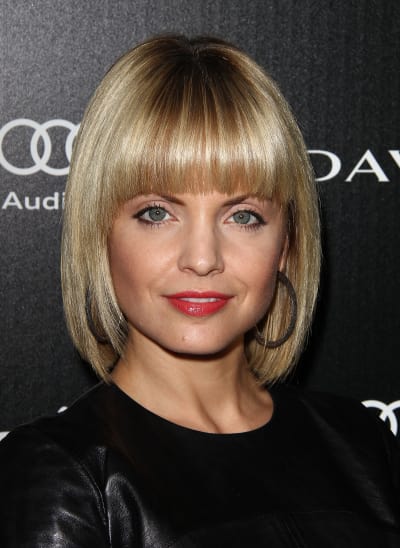 Suvari will portray The Black Dahlia, the nickname given to Elizabeth Short, a Los Angeles murder victim in 1947. The case received national attention for its gore - Short's body was found sliced in half - and for the fact that it was never solved. Numerous books were written and movies made about the crime.
How will this play into American Horror Story? We're confused enough by the promo for next week's Halloween episode. How the heck should we know?!?