Stella Maeve is about to crash into Grey's Anatomy.
The former Runaways co-star has been cast in a two-episode arc of the long-running medical drama as Lily, a woman who comes to Seattle Grace after her family is in a serious car crash.
According to The Hollywood Reporter, Lily escapes the major crash with minor injuries while her family members are in serious condition. She's scheduled to appear in Episodes 9 and 10.
This week's episode, "Put Me In, Coach," is the seventh of the season, with "Heart-Shaped Box" airing the following week (November 3). Look for Maeve in the two subsequent episodes.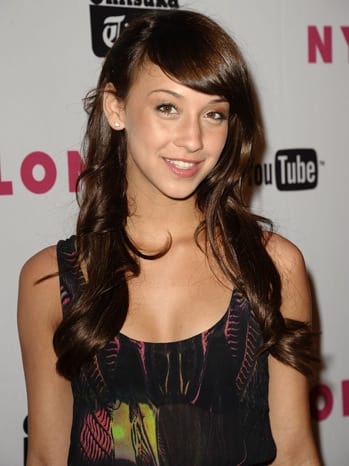 In addition to playing Runaways drummer Sandy West in the 2010 feature about the 1970s punk rock band, Maeve has guest starred in a number of series including Gossip Girl, Bones and House.