Fresh off our favorite episode of the season, Community has now announced the return of one of our favorite guest stars.
TV Guide confirms that Malcolm-Jamal Warner will reprise his role as Shirley's ex-husband on an upcoming episode. But might Andre be interested in changing his title?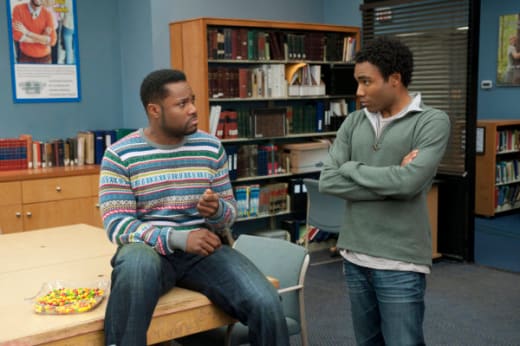 Creator Dan Harmon teases that Andre will want to re-marry the mother of his child, which will lead to a major life evaluation for Shirley.
"Shirley came to community college because she was a broken woman," Harmon says. "She had been deprived of her stability, so she w as going to strike out on her own. And now quite unexpectedly, her stability has returned to her, but she's still in community college.  So, there's a huge question that has to be asked third season: Is she going to stay here and why?"
Look for Warner to return in early 2012.