A new mayor is about to take office on Castle.
TV Line reports that Derek Webster (Mental, Damages, Harry's Law) will take over the character of NYC's top politician, Robert Weldon, a role portrayed by Joseph C. Phillips during a pair of season one episodes.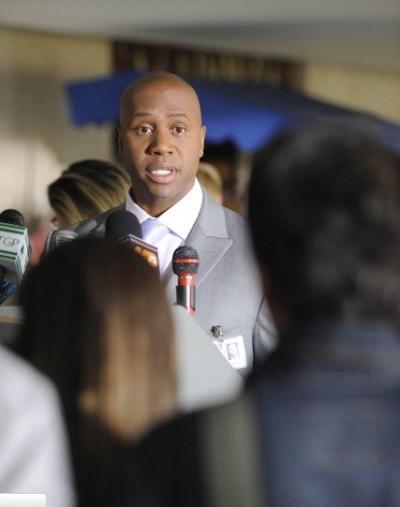 Look for Weldon to take on more of an active role in early 2012, though exactly in what way is unclear. But it will likely center around the mayor's long-time friendship with a certain sarcastic author, along with an upcoming scandal that may bring down Weldon's career.
Castle is off tonight, but returns with a new, intriguing episode next Monday. View its official preview NOW.