On last night's Modern Family - reviewed and quoted HERE - Phil made the major decision to join a new real estate firm.
And now we know why: he'll have a chance to partner with Greg Kinnear!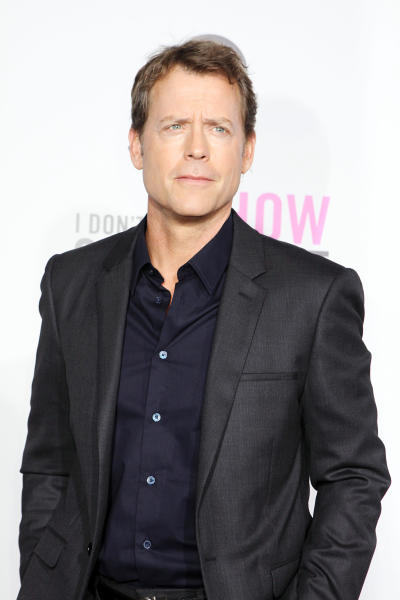 The actor will guest star on at least one 2012 episode of the sitcom as Tad, one of Phil's new co-workers. ABC insiders tell Entertainment Weekly the character is successful, athletic... and will not endear himself well to Claire.
Kinnear has starred in such hits as Baby Mama and Little Miss Sunshine, but has not appeared on TV since an episode of Friends in 2003.