New Girl will soon introduce a new old girl.
Kali Hawk, an actress best known for big screen roles such an appearance in Bridesmaids, will appear on multiple episodes of the Fox sitcom as Winston's ex-girlfriend, Shelby.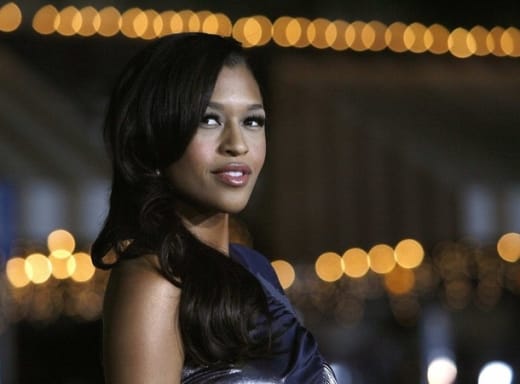 Look for the character to show up in both flashbacks and in present day, where she is surprised to run into Winston while working various jobs.
In other casting/romance news, Justin Long debuts in November 15 as a love interest for Zooey Deschanel's Jess.