We pitied her on Grey's Anatomy, laughed with her on Community and accompanied her on Burn Notice missions. Now, Lauren Stamille is headed to The CW.
The beautiful actress will appear on multiple episodes of The Secret Circle in 2012 as a psychic named Lucy. According to Zap2It, look for this character to have a connection to both of Cassie's parents. Yes, this includes the seemingly evil John Blackwell.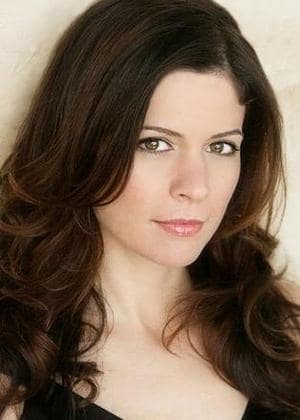 The Secret Circle - the first half of which earned a B in the eyes of our critic - cast two other recurring characters earlier this month, one of whom sounds like the head of the council.
New episodes return on January 5.