Pretty Little Liars has a secret, and the show won't be able to keep it this winter.
At TV Guide Magazine's Hot List party this weekend, Drew Van Acker made it very clear in a chat with William Keck, teasing a major storyline to come when PLL returns with new episodes in January:
"Jason comes back to town looking for answers as to who his real father is. We'll learn my character is related to one of the four little liars, which shakes things up a lot. The four of them have always seen Jason as this mysterious creep, but once they find out whom I'm related to, it changes the trust issue."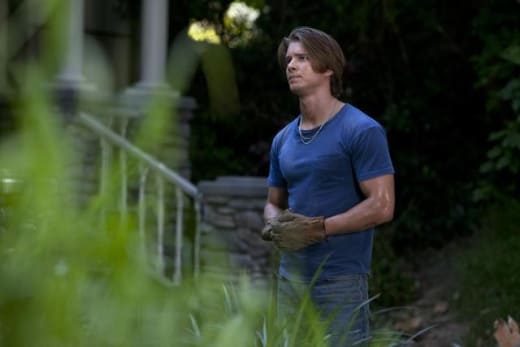 So, who is Jason's half-sister? The obvious answer would be Spencer, considering the shady hints dropped by her father. But might the show be preparing fans for a twist? Pretty Little Liars comes back on January 2 - watch the return promo HERE - and you can vote on this spoiler below.
WHO DO YOU THINK IS RELATED TO JASON?