Stephen Amell is headed to Private Practice.
The actor - whose busy 2011 includes stints on Hung, 90210, CSI and The Vampire Diaries - will appear on multiple episodes of the ABC drama next year as a paramedic... and also a love interest, source confirm.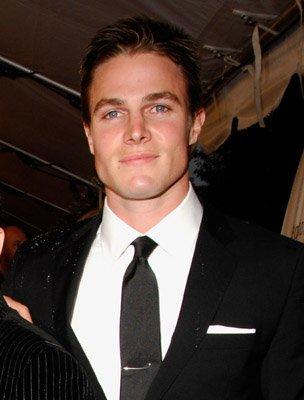 For whom? One of the Seaside Wellness doctors, TV Guide reports, making it rather easy to narrow down the list of options and state:
Nice catch, Violet!