will soon be flashdancing her way over to Castle.
The former Chicago Code star has landed a two-episode stint on the ABC series, according to TV Guide. She'll portray a CIA operative named Sophia Conrad on a couple of February installments.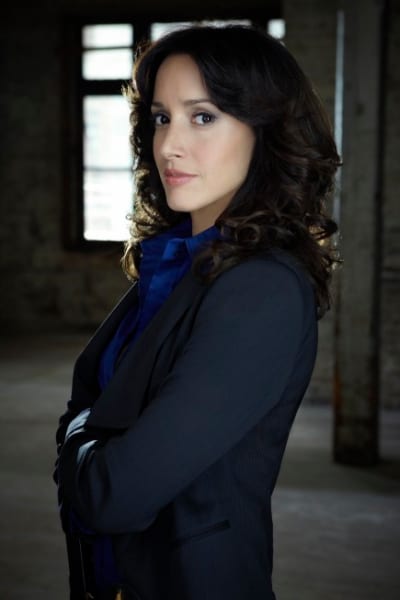 Look for Beals' character to share a history with Castle and for her to team up with him and Beckett during their hunt for a rogue agent.
This is the third year in a row Castle has aired a two-part episode, with Dana Delany and Adrian Pasdar stopping by for past special outings.
The show is off the air until January 9, but it revealed another exciting piece of casting news last week: Mark Pellegrino will play a club owner is another February Sweeps installment.