No, he didn't kill Rosie Larson.
But veteran actor Mark Moses (Mad Men, Desperate Housewives, next Monday's new episode of The Closer) will play an integral role on season two of The Killing, The Hollywood Reporter states, coming on board as a new detective assigned to the main case.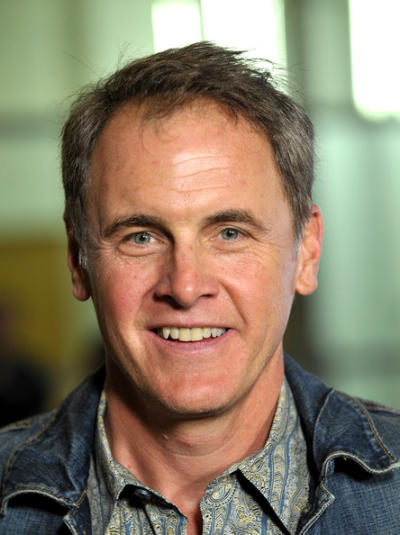 Moses' Lt. Carlson will appear in a minimum of eight season two episodes.
The Killing concluded a mostly well-reviewed first season in controversial manner, with Detective Linden flying California join her fiancé... only to learn that her partner fabricated evidence in their investigation. The identity of Rosie's murderer also remained a secret, much to the chagrin of viewers.