Bryan Cranston is set to get animated.
The Breaking Bad star has booked a multi-episode role on Archer. He'll appear on the two-part season finale of this FX comedy as Commander Drake, an "earnest, conscientious astronaut fighting to quell a mutiny on the space platform," a source tells The Huffington Post.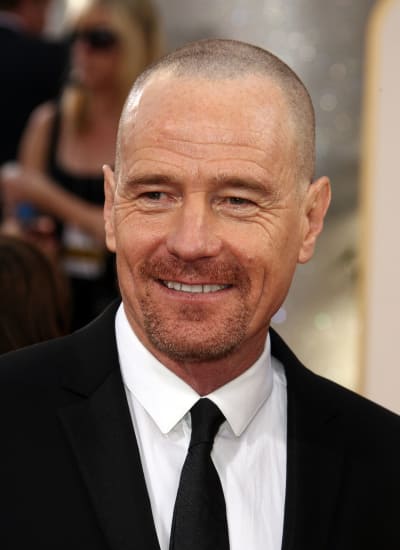 The concluding episode will take place on the International Space Station. Among other season three guest stars:
Jck McBrayer  
Michael Rooker
Burt Reynolds
Archer returns with new episodes on January 19.