He's been friends with Captain America and friends with benefits for Serena on Gossip Girl.
Now, Sebastian Stan is on his way to Storybrooke.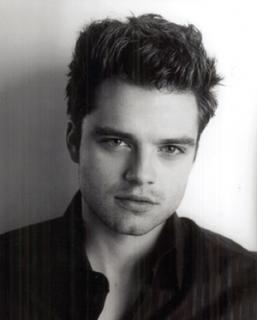 Although details on the actor's role are being kept under wraps, TV Guide reports that Stan will appear on an upcoming episode of Once Upon a Time. Look for him to show up in late March of April.
Stan joins a long, impressive list of guest stars on the ABC hit, including: Kristin Bauer, Alan Dale, Emma Caufield and Eion Bailey, with Richard Schiff coming on board this Sunday and future booking all set for Emilie de Ravin and Amy Acker.