After taking viewers into the world of fairy tales last night, Castle will stop by ancient Rome on an upcoming episode. Sort of.
The ABC hit has cast Spartacus: Vengeance actor Brett Tucker as Simon Hunt, a British detective who will team up with Castle and Beckett later this season to find the killer of his friend's daughter. Look for him to show up in April on episode 20.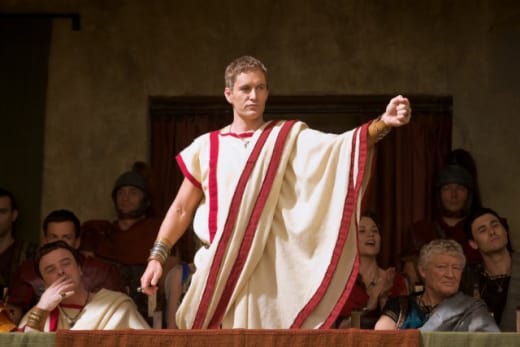 Tucker guest-starred last year on Off the Map and portrays Varinius on the aforementioned Starz series.