Homeland has promoted a pair of actors to series regular status, one of whom is especially intriguing.
According to TV Line, David Marciano will receive more screen time on season two as Virgil, Carrie's most reliable, occasionally criminal partner in surveillance.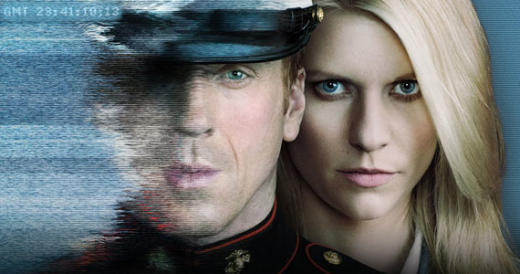 Moreover, Navid Negahban has also been made a full-time cast member. And who does this actor portray? Abu Nazir, the infamous terrorist who - based on the second season finale - will supposedly be pulling Brody's D.C.-based strings. Hmmm...
Homeland resumes production in May and will premiere season two some time this fall.