The future of Terra Nova may still be undecided, but one of that drama's stars has made up his mind: He's headed to USA.
Stephen Lang has signed on to play Mary's estranged father on the final season of In Plain Sight, TV Guide Magazine reports, a character who has been mentioned many times yet never actually appeared... mainly because he's a career criminal who has spent more of his adult life on the run.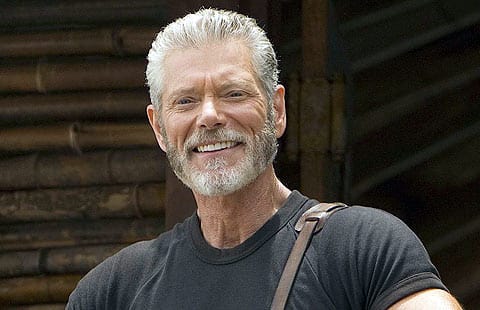 Lang will guest star on three In Plain Sight episodes and force his abandoned daughter to confront a few major life decisions before this fun series bids farewell.