One of the most promising sitcom pilots of the season is rounding out its cast.
The Smart One - a single-camera comedy purchased by ABC and starring Portia de Rossi as Jude, an especially intelligent young woman - has added two actresses to the fold:
Malin Akerman (Children's Hospital) will star opposite de Rossi as the dumber half of this sibling pair.
Jean Smart (24, Hawaii Five-0) will portray the sisters' mother.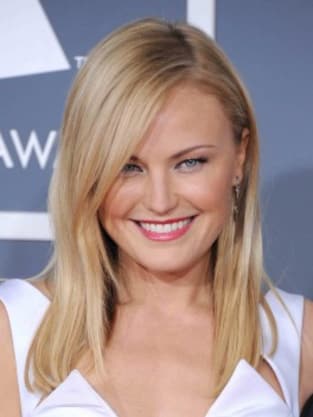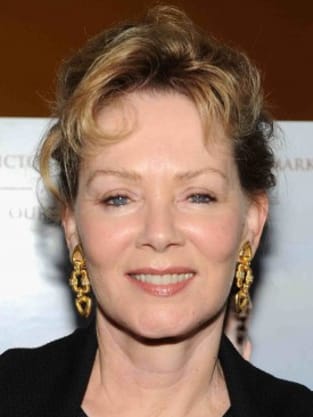 The Smart One is co-produced by de Rossi's real-life wife, Ellen DeGeneres.