Dry your eyes, Chuck fans. Zachary Levi is on his way back to television.
The beloved star has signed on to anchor Let It Go, Deadline reports, a single camera comedy pilot on Fox that centers on a married couple that often has difficulty with society's unspoken rules.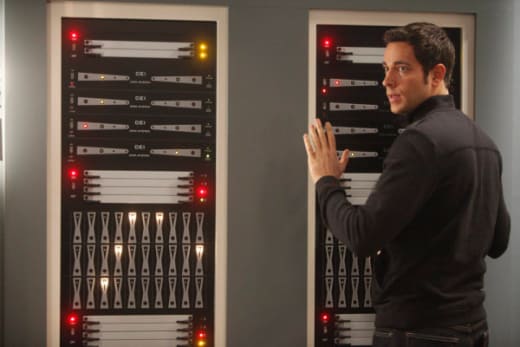 No word yet on what actress will portray the character's wife, but we can take a wild guess as to who Chuck viewers might recommend.