Brian Austin Green has been invited to a Happy Endings wedding.
The former Beverly Hills, 90210 and Sarah Connor Chronicles star will appear on the ABC sitcom's season finale as a gust at the nuptials of Penny's gay best friend, Derrick.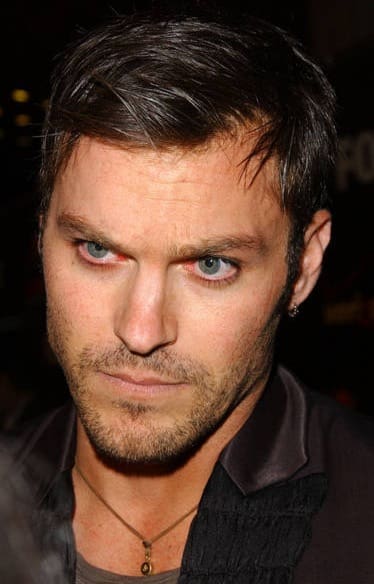 There is a twist to Green's attendance, though: both his character and Penny will be seated at the wedding's Skype table, attending the ceremony from a distance. Still, expect some serous flirting between the pair.