The 21st episode of this Gossip Girl season, airing April 23, will be called "Despicable B."
How long did the GG producers have that one sitting in the bag of episode title puns?
In case there's any confusion, next Monday's episode, the 19th of the season, is "It Girl, Interrupted" (see sneak peek), followed by "Salon of the Dead" on April 16. The synopsis of the CW for "Despicable B" is as follows:
Blair feels her Upper East Side status might be slipping away and devises a plan to assure that doesn't happen.
Meanwhile, Lily throws a family gathering - including William, Carol and Lola - in an attempt to prove the van der Woodsen family is as united as ever.
Finally, Nate digs into Diana's past and is surprised by what he discovers.
New York Social Diary's David Patrick Columbia appears in the episode as himself.
Share your predictions for this episode and the rest of the season below ...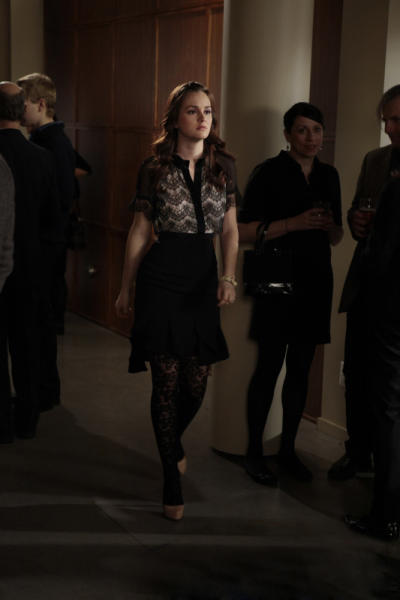 Steve Marsi is the Managing Editor of TV Fanatic. Follow him on Google+ or email him here.