NBC has cast another role in another upcoming remake.
A day after announcing that Mads Mikkelsen will take on the evil, iconic title character in Hannibal, the network has now named its Herman Munster. Jerry O'Connell will portray the patriatch in Mockingbird Lane, NBC's updated version of the 1960s comedy.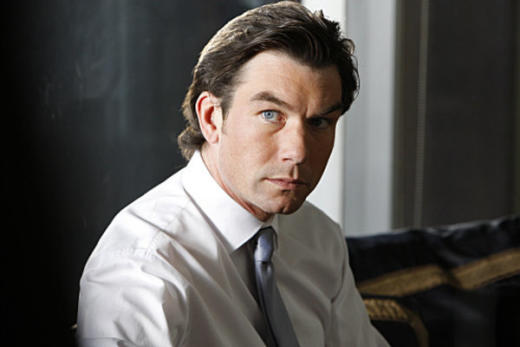 Produced by Bryan Fullers (Pushing Daisies), the show is being hyped as a "visually spectacular one hour drama." It will premiere some time in 2013 and also star Eddie Izzard as Grandpa and Mason Cook as Eddie.
O'Connell, meanwhile, most recently appeared on The Defenders with Jim Belushi.
Matt Richenthal is the Editor in Chief of TV Fanatic. Follow him on Twitter and on Google+.