Coming off a disappointing ratings season, and with the contract statuses of all three Season 11 judges up in the air, reports are circulating that American Idol is considering a major panel shake-up.
According to an E! News source, it would be led by the addition of Adam Lambert.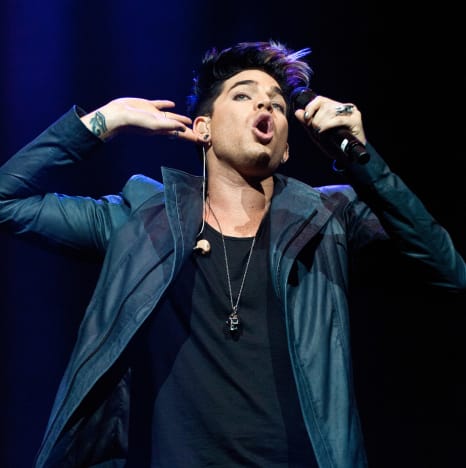 "They have been talking about Adam for over a month," an American Idol insider tells the site. "He personifies the show, and will be a popular choice right from the start. He knows what it's like to be on the receiving end of the judges' comments, he has a human touch, and they know they can't go wrong if they bring him on. He would be able to bring a unique perspective to the show. People love him."
Jennifer Lopez has hinted that she may be done with the show, while this same mole says producers may not even bring back Randy Jackson because he represents the "old" Idol.
Would Lambert make a welcome judge? Should Fox hire him in that capacity? You tell us:
Matt Richenthal is the Editor in Chief of TV Fanatic. Follow him on Twitter and on Google+.