Annie Parisse has landed a regular role on THE BEST NEW SHOW OF THE UPCOMING SEASON.
Sorry, we got carried away for a second there.
But the actress (Law & Order, Person of Interest) has been cast on Fox's The Following as a FBI agent who specializes in cults. Why is this important to the series? Because the show is based on James Purefoy's serial killer creating a team of like-minded sociopaths who carry out his every order.
And it's really, really, really good.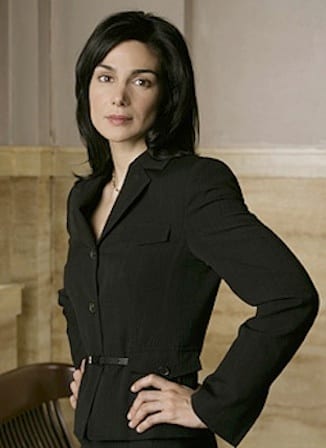 Look for Parisse's character to work closely with Kevin Bacon's agent, who is forced out of retirement to deal with Purefoy's Joe Carroll.
The Following premieres at midseason and you can learn a lot more about the series in our exclusive Comic-Con interviews with the cast.
Matt Richenthal is the Editor in Chief of TV Fanatic. Follow him on Twitter and on Google+.