Shirley, Downton Abbey can be serious.
In anticipation of this beloved drama's return to American television in January, ITV has released a sneak peek at the Granthams discussing the arrival of Lady Cora's mother, to be played, of course, by Shirley MacLaine.
How does Maggie Smith's Countess feel about her matriarchal rival? How do you think? Watch this great clip now to get a clearer idea: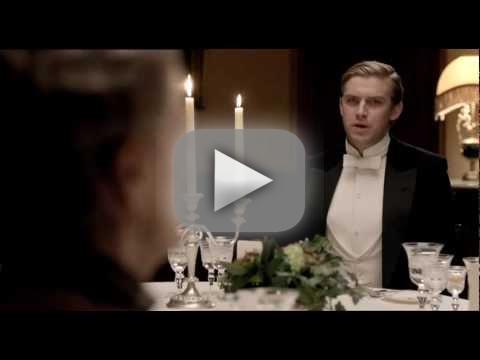 Downton Abbey Season 3 - which creator Julian Fellowes teases will deal with the recovery from World War I, along with financial problems plaguing the family - will debut in the U.S. on January 6, 2013.
The series, meanwhile, has updated its main cast photo according to a few upcoming changes. To wit: It now includes MacLaine's Martha and Branson and Sybil has moved to the left of Lord Grantham: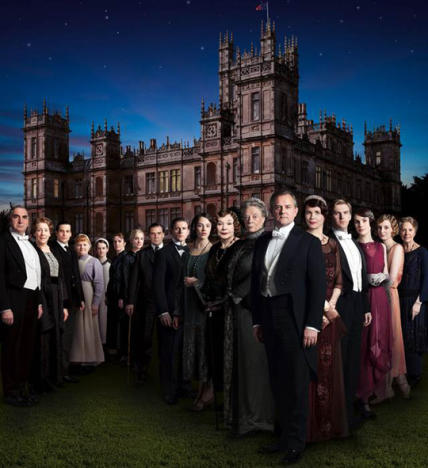 UPDATE: And ITV has released yet another Season 3 sneak peek, this one depicted Smith squaring off against MacLaine. Watch now!
Matt Richenthal is the Editor in Chief of TV Fanatic. Follow him on Twitter and on Google+.