A key role has been recast for Revenge Season 2.
As first reported by TV Guide, due to scheduling conflicts, Hiroyuki Sanada will not return as the character of Satoshi Takeda, the Asian man of mystery who helped Emily Thorne craft her scheme for vengeance.
And also work on some impressive roundhouse kicks.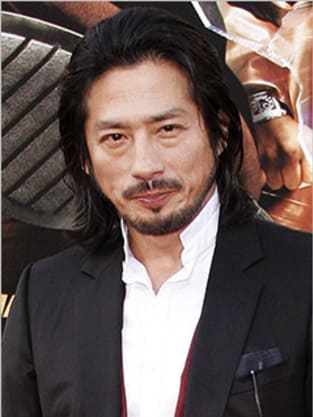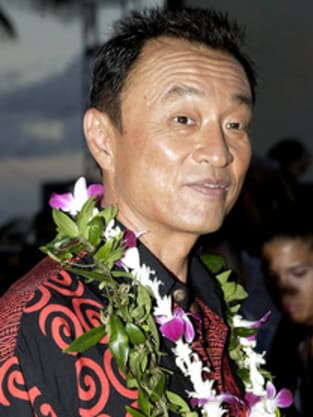 The part will be played this fall instead by Cary-Hiroyuki Tagawa, who has appeared on episode of such shows as Heroes and Hawaii Five-0.
We won't need to wait long to see Tagawa as Takeda, either: producer Melissa Loy confirms he'll show up on the September 30 premiere and won't be going away any time soon.
Takeda will have a home on the drama as long as "Emily has revenge-school stories," Loy says.
Matt Richenthal is the Editor in Chief of TV Fanatic. Follow him on Twitter and on Google+.