Major casting news today out of ABC:
James Brolin has been cast as Rick Castle's father, an often-mentioned but heretofore never-seen character that has has a major impact on his son's life.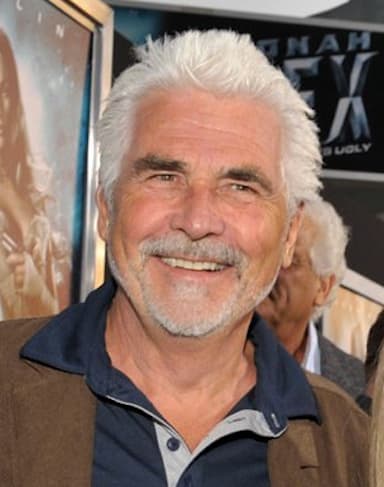 The veteran actor will make appearances on both halves of Castle's annual two-parter (airing this year on February 18 and February 25 and guest-starring Dylan Walsh as an FBI agent), which will center on Rick and Kate looking into a plot to kidnap a businessman's daughter.
How will Castle's dad play into this storyline? It's unclear at the moment.
Will we be tuning in to this special Castle Season 5 episode to find out? What do you think?!?
Brolin has recently appeared on The Defenders, Psych and Law & Order: SVU and won an Emmy Award in 1970.
Matt Richenthal is the Editor in Chief of TV Fanatic. Follow him on Twitter and on Google+.