So this is pretty cool. And a bit disturbing.
In an exclusive video released to TV Fanatic, Fox takes fans of The Following behind the scenes of the key killing from Episode 8, "Welcome Home."
As Joe took the life of Charlie, a live orchestra scored the entire event, providing beautiful music to some of the more intense moments of the season. Consider yourself warned - the following content is graphic in nature - but click Play now and see how it all came together: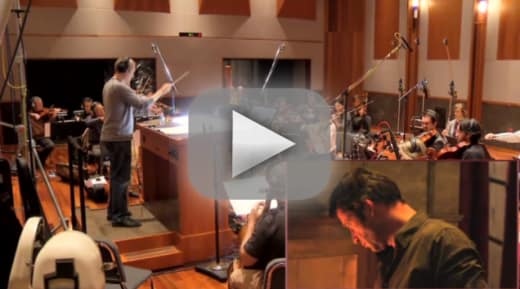 Jim Halterman is the West Coast Editor of TV Fanatic and the owner of JimHalterman.com. Follow him on Twitter.