The world of Sherlock Holmes is about to meet the world of King's Landing.
Natalie Dormer - who plays the key role of Margaery Tyrell on Game of Thrones Season 3 - has been cast as Irene Adler on the CBS drama, as Elementary creator Rob Doherty says in a press release that fans will meet Sherlock's one true love at some point this spring.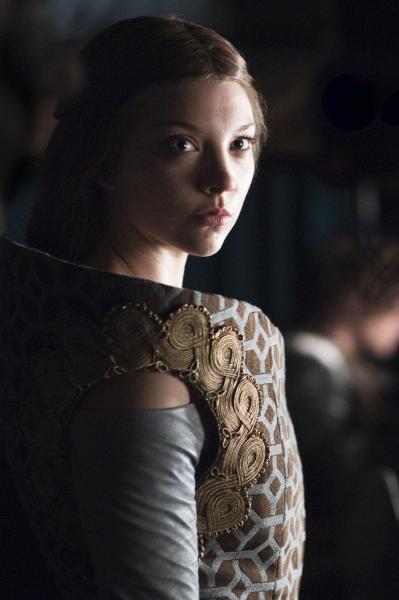 "We're moving to the next chapter in our show – and in some ways, to a previous chapter in Holmes' story," says Rob Doherty. "Irene Adler is perhaps the most pivotal relationship in Sherlock's life, and I can't think of an actress better suited to the challenge than Natalie."
Adler is well known in Sherlock lore. She has been played by Lara Pulver on BBC's Sherlock and Rachel McAdams in the recent Sherlock Holmes movie franchise.
No word yet on just when Dormer will debut as the character. She is scheduled to appear on three episodes.
Matt Richenthal is the Editor in Chief of TV Fanatic. Follow him on Twitter and on Google+.