Three years.
It's been exactly three years since the eyes of Dr. Jack Shephard closed for the final time and three years since viewers shut off their televisions following the Lost series finale, either confused, furious or filled with glee.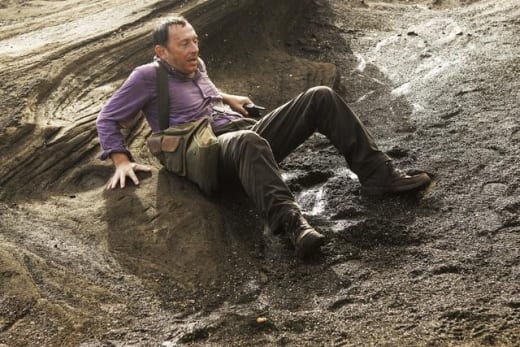 "They say it takes half the duration of the entire relationship to get over someone," producer Damon Lindelof Tweeted today. "Three years ago, LOST ended. I still miss her."
The same can be said for most fans, even those angered by the final episode and/or final season.
With time to reflect, where do you stand on the finale?
Matt Richenthal is the Editor in Chief of TV Fanatic. Follow him on Twitter and on Google+.