Four will become three on tomorrow night's Hawaii Five-0 Season 3 tomorrow.
So teases a chilling new promo from CBS, as a team member will be killed on an episode whose title translates to "farewell and take care." GULP.
"We're going to touch on some questions we've had for a while," executive producer Peter Lenkov teased to TV Guide last week. "Is there more going on between Wo Fat and Doris than we know? What happened the night Michael Noshimuri took Kono's gun? ... [These] are issues that need resolutions. Some of our characters are going to have to make tough choices."
Watch the network trailer now and visit TV Fanatic tomorrow night for a full review: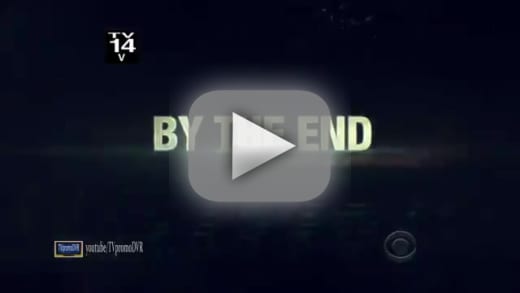 Matt Richenthal is the Editor in Chief of TV Fanatic. Follow him on Twitter and on Google+.