Once Upon a Time has found its Tinker Bell.
In major Season 3 casting news broken by Entertainment Weekly, Rose McIver (The Lovely Bones, Masters of Sex) has landed the much sought after role of Peter Pan's magical little friend. She will appear on multiple episodes of the ABC hit.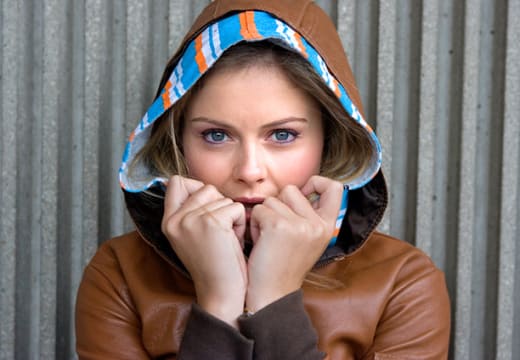 As made clear on the May finale and teased often at Comic-Con, Once Upon a Time Season 3 will spend a lot of time in Neverland this fall.
The series has already cast one Lost Boy (Robbie Kay), while we know Giancarlo Esposito will return for an episode as The Mirror/Sidney. Still uncast? Peter Pan himself and Ariel, as a Once Upon a Time teaser has made it clear The Little Mermaid is on her way.
The drama returns on September 29.
Matt Richenthal is the Editor in Chief of TV Fanatic. Follow him on Twitter and on Google+.