Mark Harmon commented on Cote de Pablo's exit from NCIS last night, and said it's his job - and the show's - to stay on top regardless of changes and challenges that are thrown its way.
Harmon said on Thursday night's Arsenio Hall Show, "We've had a lot of changes, and we've managed to get better with the changes both in front of the camera and behind the camera."
"We have another change this year, with Cote leaving," he added, "and it's up to this highly professional group to use that as a springboard, to improve and stay No. 1 [in total viewers]."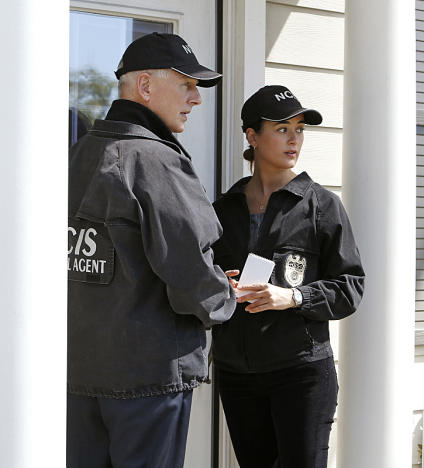 Just this week, NCIS showrunner Gary Glasberg shared an open letter to fans regarding the issue, reiterating his shock in de Pablo's decision to leave yet promising "amazing resolution."
He promises a "pretty damn heart-wrenching" storyline from a show that's had its fair share of them, and tells the NCIS faithful to "prepare yourselves for a moment in television history"
"Images that will end up in the archives," Glasberg wrote. "I couldn't be happier with how my NCIS family stepped up and did some of the most emotional work we've ever done."
A bold statement, to be sure, but regardless of how you feel about Ziva leaving, does anyone doubt that he'll back that up when NCIS Season 11 kicks off in less than two weeks?
How do you think Ziva could/should be written off? Discuss below ...
Steve Marsi is the Managing Editor of TV Fanatic. Follow him on Google+ or email him here.