NCIS Sneak Peeks: Where Are They Going With This?
Steve Marsi at .
NCIS Season 11 begins tonight on CBS with "Whiskey Tango Foxtrot" (or WTF).
That sums up the reaction to many fans regarding Ziva's heartbreaking exit, which will be the main takeaway from the start of the season. How will she exit the show, and where will NCIS go after that loss?
Tonight, an explosion at a D.C. event results in a casualty connected to the agency and alters the perspective of Parsons (guest star Colin Hanks) on Gibbs and the team, who are still without their badges.
Two sneak peeks from the episode offer clues as to what we can expect.
In the first clip, Abby goes to talk to McGee and sees him with Delilah (!) and apparently not interested in NCIS business. He resigned in the Season 10 finale, and as of this point is still not an agent.
In the second clip, Ducky saves the day after an intruder attacks both Palmer and himself in the morgue. There's some shady stuff going on in this episode, which could go any number of directions
Who do you think is hunting the team?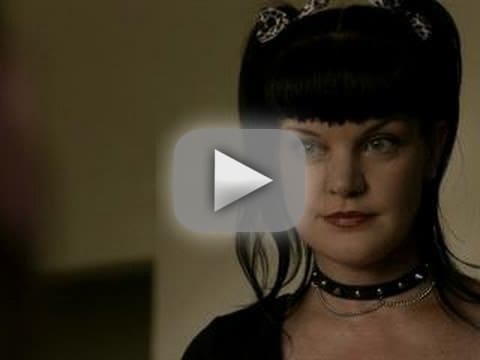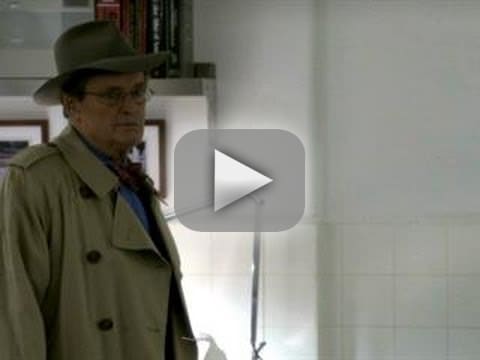 Additionally, this special catch-up video from showrunner Gary Glasberg provides a helpful primer on where we left off and sheds some light on where the #1 show on TV is headed this season. Watch: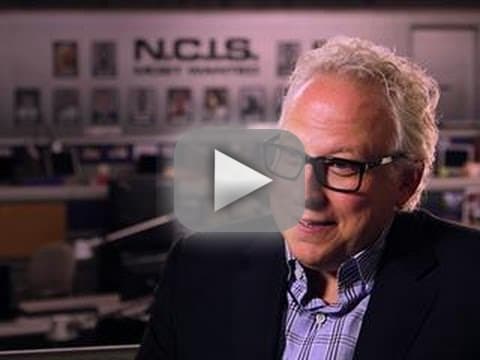 In other news, Glasberg and star Mark Harmon will produce a new NCIS spinoff introduced as a two-part episode of the series this season. Sound off on that and tonight's premiere in the comments below.
Steve Marsi is the Managing Editor of TV Fanatic. Follow him on Google+ or email him here.