The Blacklist raised a couple of interesting questions this week:
How far would you go to protect a loved one?
Would you murder large groups of innocent people for medical testing?
The quick and easy answer might be no, but this hit NBC drama did an excellent job on Monday of coloring these lines grey and making viewers really think.
Was the killer at the center of The Blacklist Season 1 Episode 7 really such a bad guy? Could you at the very least see where he was coming from?
Watch the installment in full by clicking on the following photo: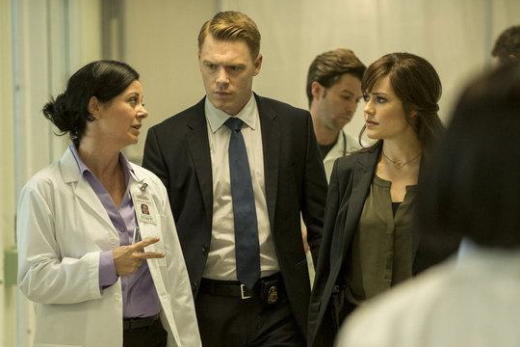 Matt Richenthal is the Editor in Chief of TV Fanatic. Follow him on Twitter and on Google+.