As everyone continues to reel with grief after the shocking death of a beloved sister, on Downton Abbey Season 3 Episode 5 Lord and Lady Grantham are unable to come to an agreeable way to cope with their belief that they each had their daughter's best interests at heart just before her death.
In over her head at Isobel's, Ethel goes to an unlikely source for assistance to try to make things better in Isobel's kitchen.
Mary, happily in love and full of strength and the support of her husband, makes a stand against her father and for her sister who no longer has the ability to fight on her own behalf for those she loves.
Matthew makes on man an offer with the hopes of changing his future and bringing him closer to the family fold, while a discussion with Lord Grantham about the fate of Downton isn't taken in the spirit it's intended.
Violet asks a favor of someone in town that goes against what he believes, but is what she hopes will finally bring peace back to the household. 
To find out about all of these stories and more, watch the full episode online below.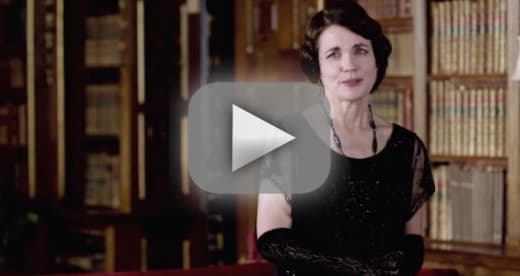 Carissa Pavlica is the managing editor and a staff writer for TV Fanatic. Follow her on Twitter.